Man…
And check out this poster…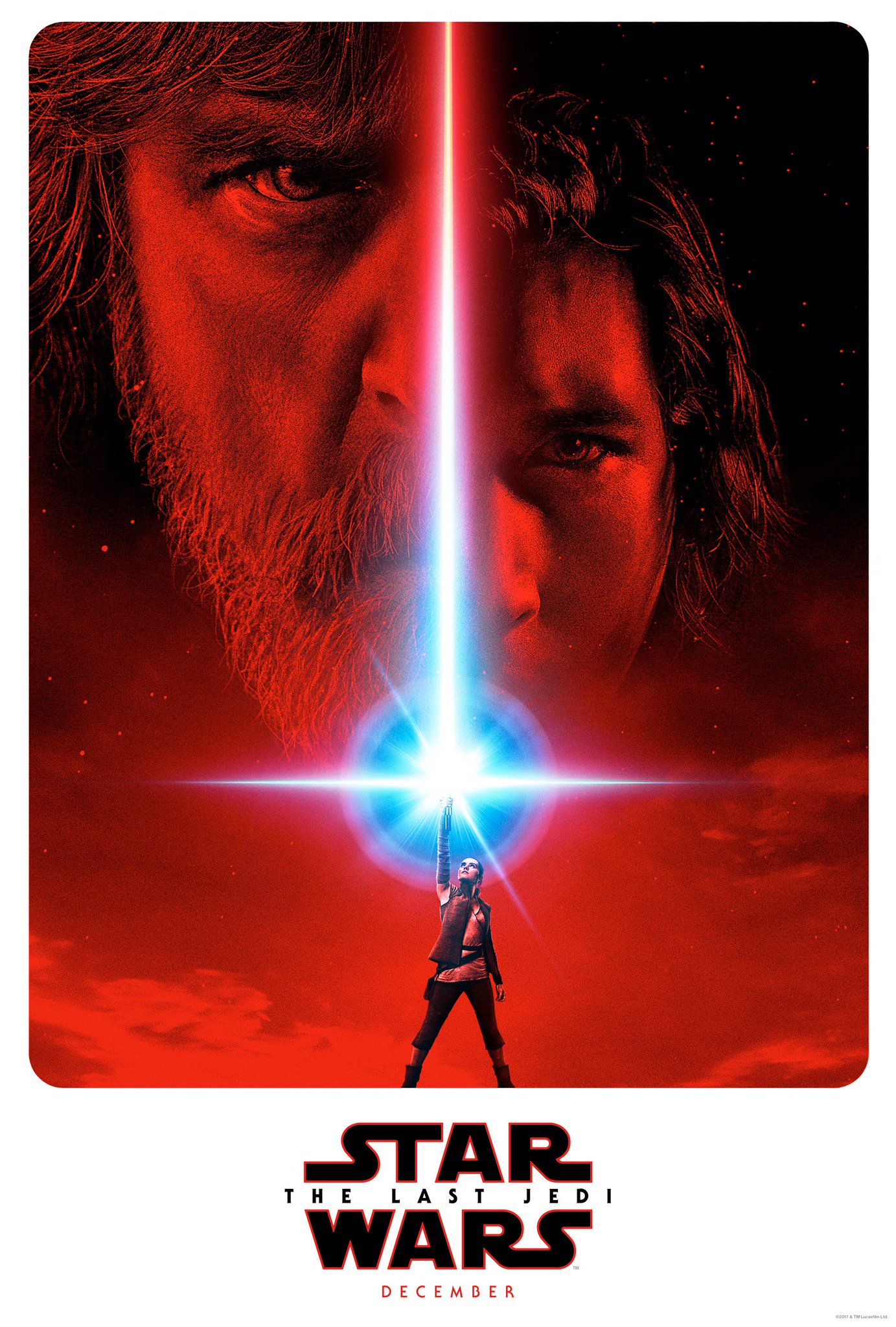 Studios have been putting in work recently with their graphic design teams. I can't say I've been disappointed with any posters released so far (that I've seen).
As for the trailer, I'm loving the dark tone, and it seems to be reinforcing my theory that Rey is the chosen one/Anakin's spiritual successor (if you want to know more about that theory, follow me on Twitter.
I just hope they don't waste Finn (bonus points if they make him a force user as well).
---
Star Wars: The Last Jedi will be released December 15th, 2017.
Mike is the co-creator of BLKBOARD who's a creative professional and writer with an interest in Superheroes, literature, gaming, politics, food, and anything else he can think of at the given moment.